Welcome!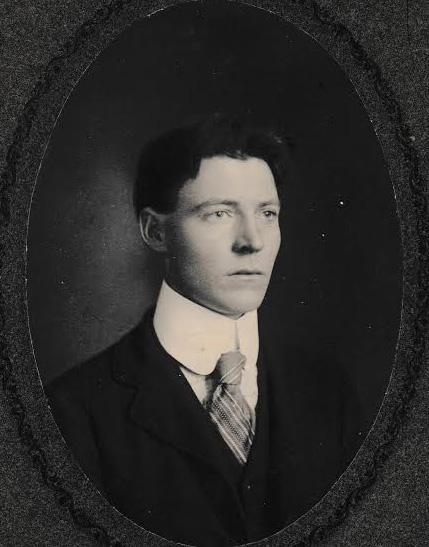 Log In | Register for a User Account
arbogastfamily.org was set up to trace the roots of the Arbogast family from Germany to America.
My family is descendant from Michael Arbogast who came to America aboard the ship Speedwell and settled in what is now West Virginia. While tracing back through my history I found that I want to link all the Arbogast's in America. I learned that a few years after Michael came across the ocean, he had a cousin that came over and settled in Pensilvania, so the 'family' grew. I am working every chance I get to extend the tree to more families that are part of the 'Arbogast clan'.
If you are an Arbogast, please create an account. Find yourself, let me know if you are not in the database, or just pass on any information that might correct mistakes in the database. I want to do the best I can to source the history of the family, and document through stories and photographs our family history. So stories and old photos are welcome as well. And remember, while some living people might be in the tree, there information is not available to the general public, only members, and I will only approve those that can show they are part of the family.
The site is a work in progress, so please be patient as I improve the site and expand the data.
Contact Us

If you have any questions or comments about the information on this site, please contact us. We look forward to hearing from you.